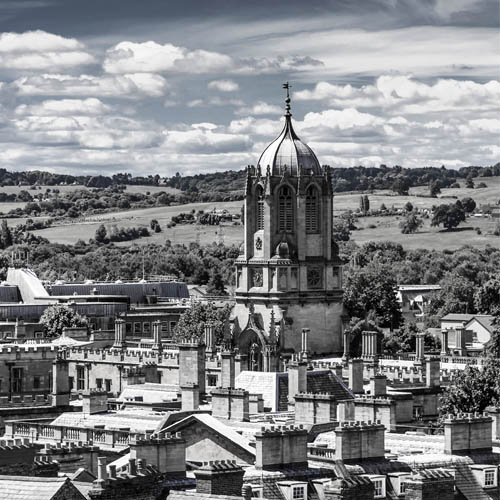 Innovate and experiment with some time to think coaching – time to explore and exploit
Innovate and experiment with some coaching time to think – experiment, explore and exploit.
For executives and leaders who would like to experiment with some coaching time to think remotely.
When to innovative? Some time to think with an executive coaching sample session.

Some time to explore possibilities, the opportunity to think through your thoughts and experiment with your own thinking. This is some coaching time creating the conditions for effective decision making.
Experience coaching time with the time to think ethos and put together your newest thinking as we move through Spring into Summer.
Experiment, explore and exploit your thinking to formulate your current goals for 2016 or simply take time to think about the next step you want to take in your work right now – time to explore and exploit.
Realise the potential of some coaching time to think through your own thoughts and take this opportunity to sample a session remotely over the phone or via video-call, 30 minutes or thereabouts to think with an experienced coach.
Give it a go remotely
Experience the time to think your thoughts through with the presence of a coach. This is an opportunity to develop and see if the remote coaching partnership works for you. Remote coaching can add focus to coaching time whilst providing ease for good decision making. As it's over the phone or Skype (or other video-call) it's flexible and works around other business commitments.
The opportunity to sample Innoxy remote executive coaching time is between now and the middle of June 2016.
To arrange and try out a remote executive coaching session, or to ask any questions you may have about this opportunity please contact Kristina.
Other Programmes